Pot fillers: 3 things we love, 3 things you might not.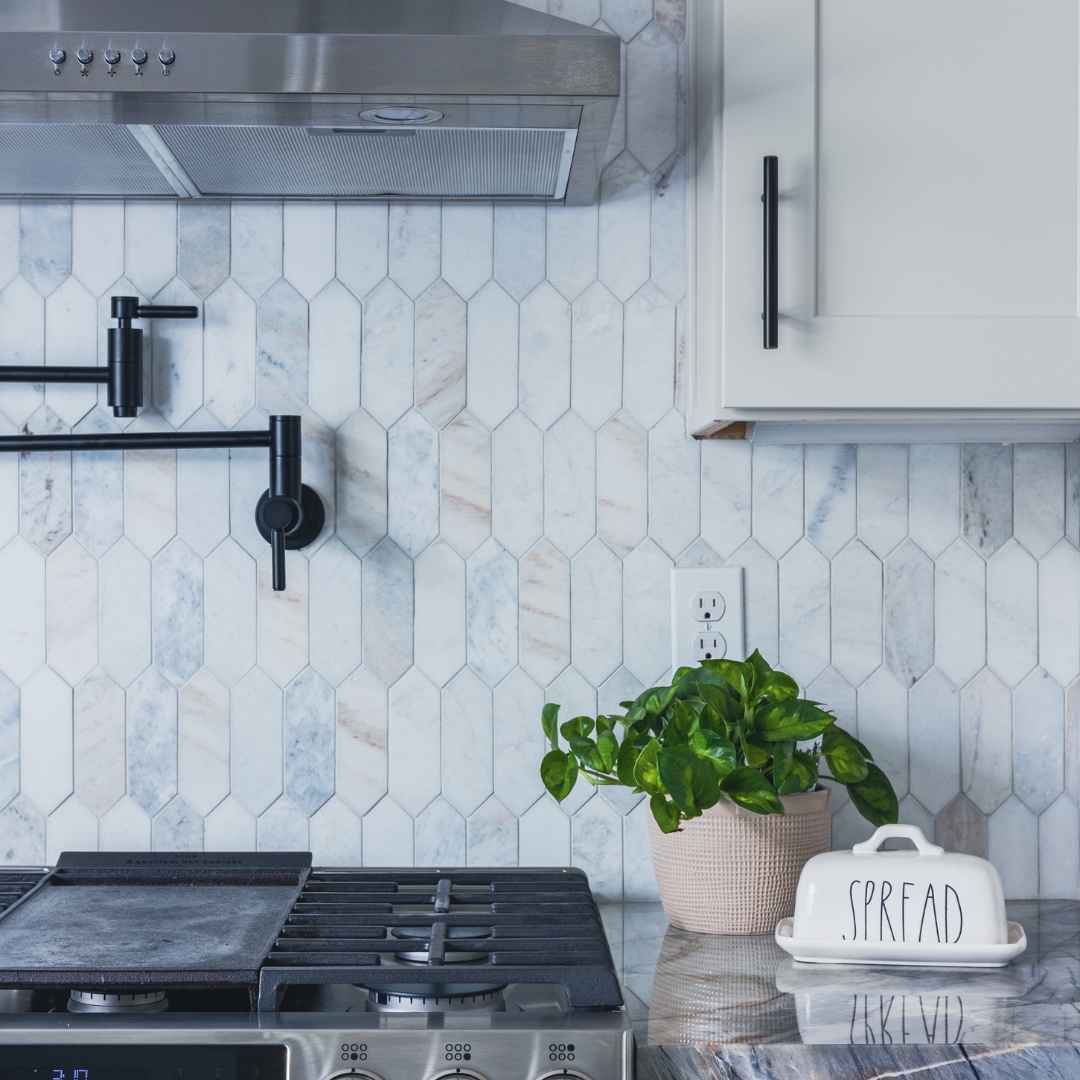 Where do you stand on the pot filler trend? These have been growing in popularity on the kitchen design scene and we can see why... I mean, who doesn't love to feel like a chef in their newly renovated kitchen?



Pot Fillers: 3 Things We Love
Aesthetics: They look beautiful and are a wonderful compliment to a true chef's kitchen! Go for contrast, we love seeing these in a finish that really stands out from the backsplash or feature wall. The cool articulated arm adds another unique design element that catches the eye.
Functional: Pot fillers have a higher flow rate than a standard kitchen faucet. Up to a rate of 4 gallons per minute, filling your pot 4x faster.
Convenient: It's cumbersome to fill pots of water and carry them to the stove. The pot filler is a perfect solution for this.


Pot Fillers: 3 Things You Might Not Love:
Cost: Pot fillers can be pricey on their own, however, the real costs are incurred if you need to run new plumbing lines to feed the new faucet over your stove.
Maintenance: Anytime you add plumbing, it runs the risk of leaking at some point. What makes pot fillers particularly risky is the chance of a leak without a drain to catch the water, which could cause damage to your stove and your whole kitchen.
How useful is it? Depending on how often you cook, you need to weigh out how much use you'll get out of this feature. How often do you need to fill huge pots of water?
Weigh out the pros and cons to decide if this feature is for you. We are total design nerds so we say go for it as long as the plumbing is easy enough to incorporate into your remodel! Including this cool design feature will add value to your home and be functional in your space! Win/Win!